Weibo Agent
Your Chinese Social Media Representative Agency
We help western companies open, maintain, and grow their Chinese social media presence 
Everyone Needs a Weibo!
Even if you have never been to China, if you want to reach the bigget population on the planet, you need to have a social media presence! Weibo is the new customer service in China – when consumers have a question about a brand or a company, they first turn to their official weibo account.
Not having a weibo account is like not having ears! You need to listen to what your Chinese consumer wants!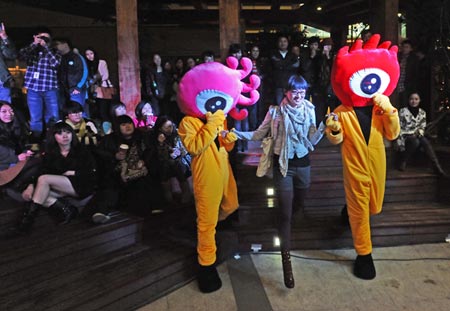 Let Weibo Agent Help You!
We can help you create, manage, and optimize your social media presence in the massive Chinese market! Simply fill out the form below and one of our social media representatives will be in touch with you shortly.